Q: How do I add a video to my post?
A: you can add a youtube or dailymotion video to your post here are the steps
1) below topic icons there should be different options
2) click this button --->
3) after you click it there should be a menu with the words "youtube" & "dailymotion"
4) below those words there should be a text bar paste you video code there and click ok
5) congrats you have successfully posted your video!
(Guide officially made by Kieran

)
************************************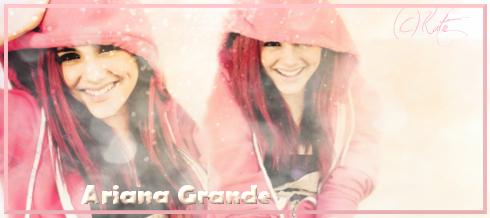 >>Music and Photography is My LIFE!<<
I have the most Amazing BFF Ever! <33
Thank you Katie for my Celeb Blend! I <3 it!